This year we have so much to be thankful for. Last month, we were blessed to be a part of Doug's parents' 50th wedding anniversary in Texas. 50 years!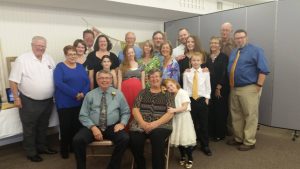 We are grateful family from all over came together to celebrate Richard and Zona's milestone anniversary. You cannot talk about their marriage without talking about their faith and service to others. They give God the glory for their legacy and are an example to us all.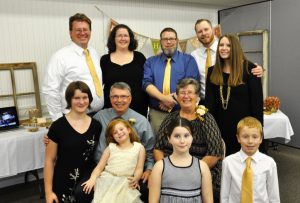 Rich and Zona with their children and spouses and four grandchildren.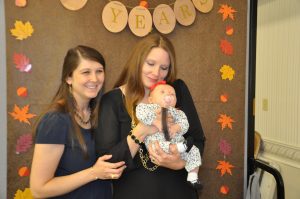 We are grateful for our new niece and for finally getting to meet her. We love you, Grace Ann!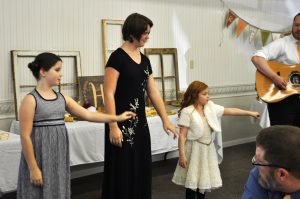 We are grateful for the time our children spent with cousins on both sides. These are special relationships indeed.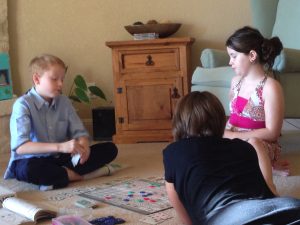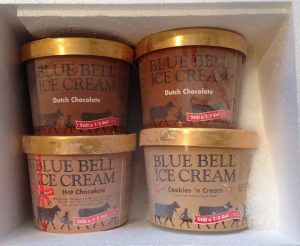 We are grateful there is Blue Bell Ice Cream in our freezer right now because I have the best sister in the whole wide world.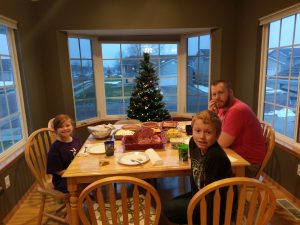 We are grateful we spent Thanksgiving day just the four of us watching the parade, taking naps, eating too much food, and playing our new Labyrinth tabletop game.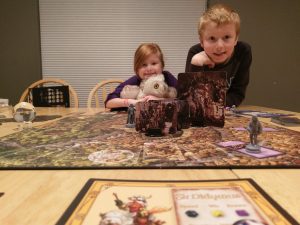 We are thankful that when our year doesn't go as planned, our hope and peace rest in His hands. We are especially grateful for friends and our church community here who walk with us while we are so far from our families.
Happy Thanksgiving!