It has been difficult coming back to reality after a truly magical week at Disney World. I am grateful we had the chance to take this trip and spend so much time with my family.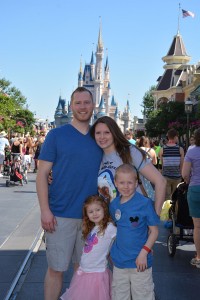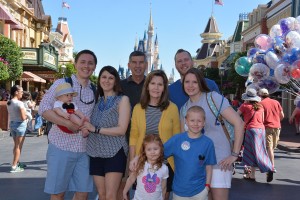 The family minus Bryan, Val, and CJ. Missed you three.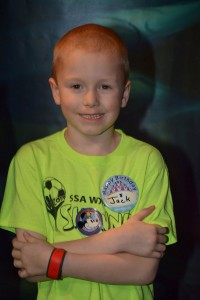 This was also a birthday trip for Jonathan and Jack.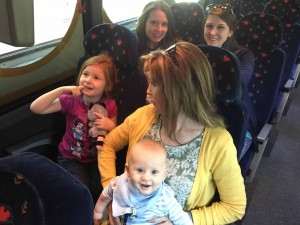 My royal family: My mom, Charlotte, and my nephew, George.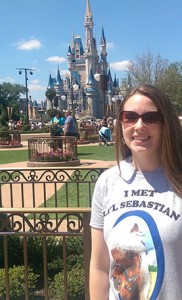 Representing Pawnee, Indiana at the Magic Kingdom.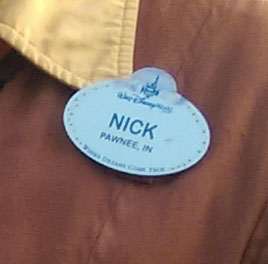 And speaking of Pawnee, I found FOUR Disney employees who claimed Pawnee, IN was their hometown.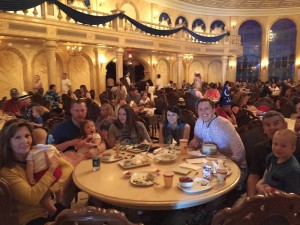 We were Belle's guests and had brunch in her ballroom.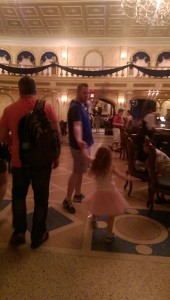 Lucy couldn't stop dancing, so Daddy joined in.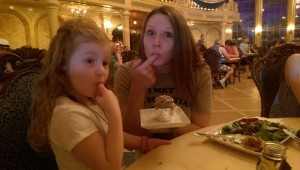 We tried the grey stuff. It was delicious!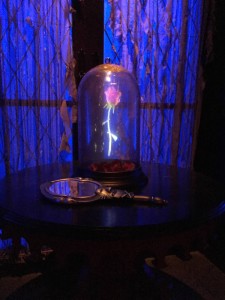 In the West Wing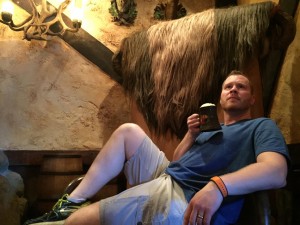 Doug in Gaston's chair enjoying a brew. Oh what a guy.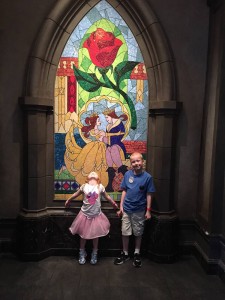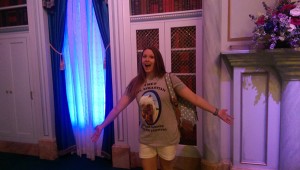 I was a little excited to be in the library.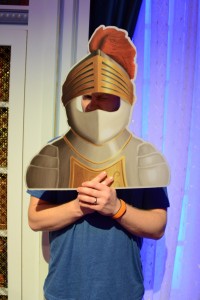 Doug was appropriately chosen to play a knight in shining armor.
Lucy told Belle all about her stuffed animals.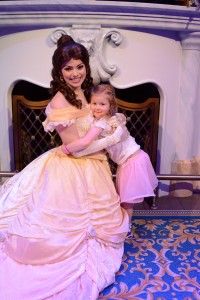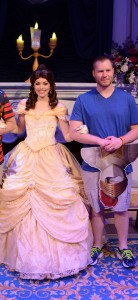 Doug pretending not to be super excited about meeting his favorite princess.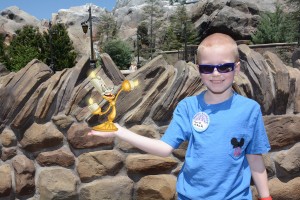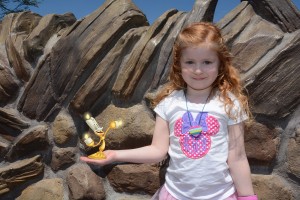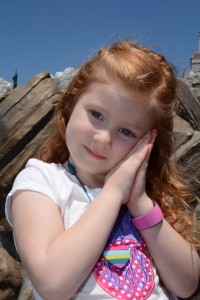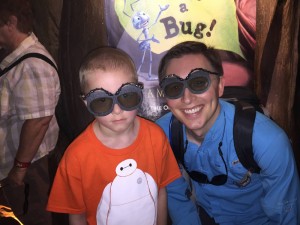 Jack wasn't thrilled about being a bug.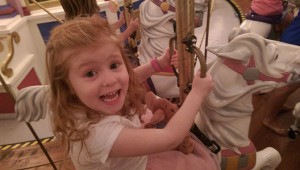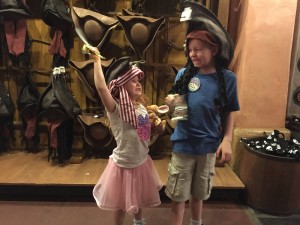 Playing dress up in the gift shops is fun.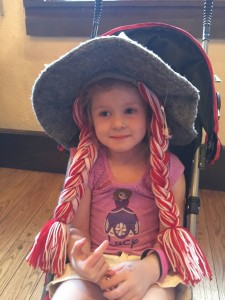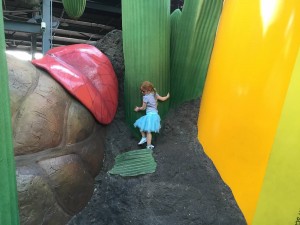 I remember playing on this set when I was a kid.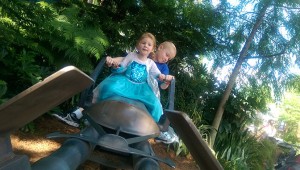 Queen Elsa drives a speeder.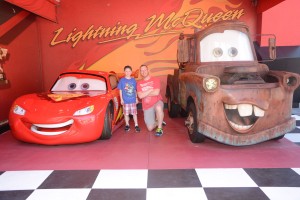 KA-CHOW!
s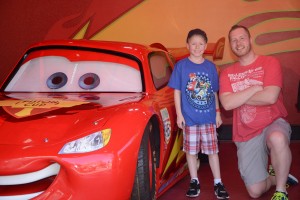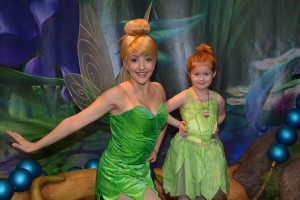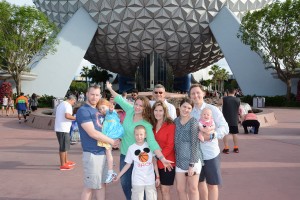 I learned that Epcot stands for Experimental Prototype Community of Tomorrow.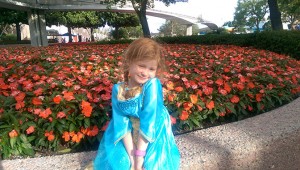 The Epcot International Flower & Garden Festival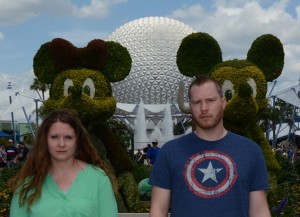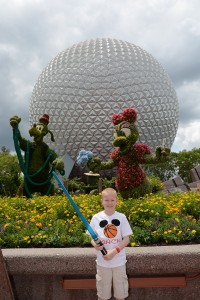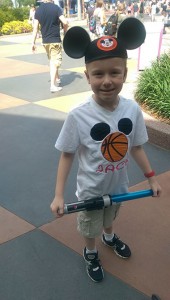 s
Jack carrying around his new lightsaber for May the Fourth. His favorite attraction was Star Tours and the Lights, Motors, Action! Extreme Stunt Show.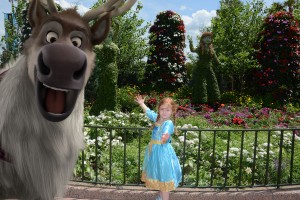 Sven photobomb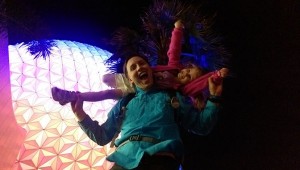 Silly Uncle J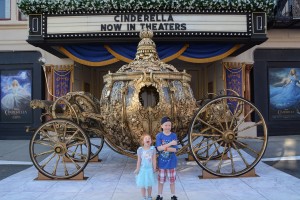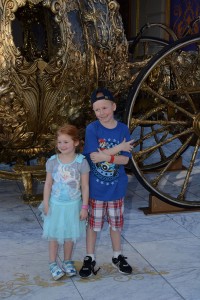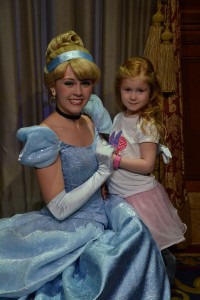 j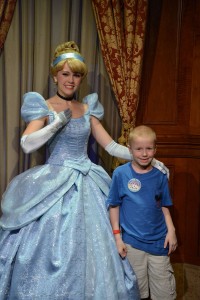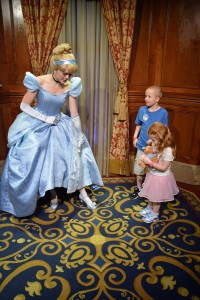 Lucy tried to look under Cinderella's dress to find the glass slippers.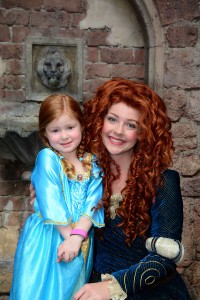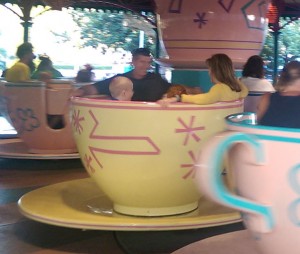 Lucy's favorite ride was the Tea Cups. Especially if she could claim a pink or purple one. Her favorite show was the Frozen Sing-Along. Shocker.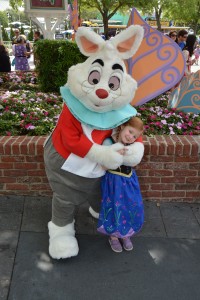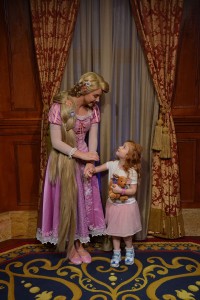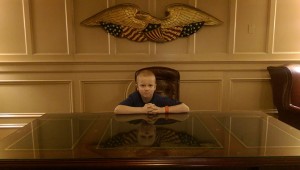 Jack for president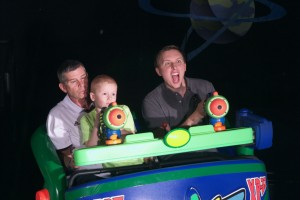 None of these ride photos were staged. These were our genuine and candid reactions.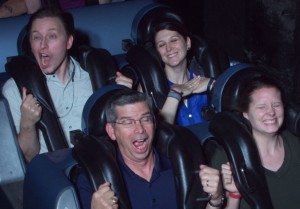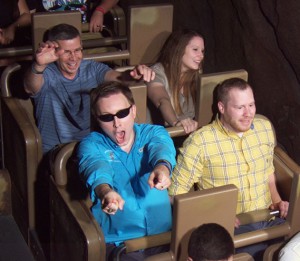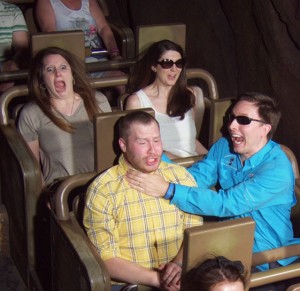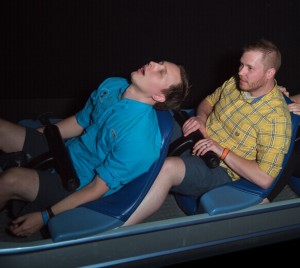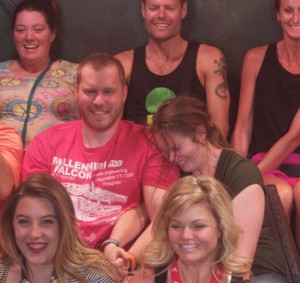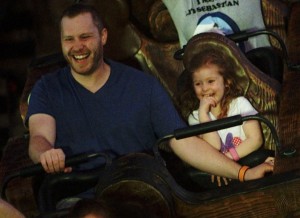 Lucy's first time on a rollercoaster: smiling, laughing, and she even put her arms in the air.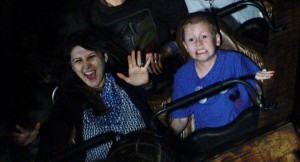 Jack's first time on a rollercoaster: the most terrified face I have ever seen. He is fearing for his life. Don't feel too sorry for him though because he chose to go on it a second time.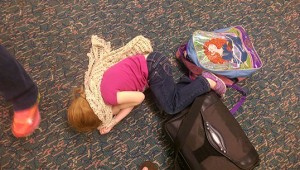 Disney is exhausting. We walked 9-13 miles everyday. Lucy was tired just from traveling. When we arrived in Orlando, she lay down on the floor by the baggage claim and fell fast asleep.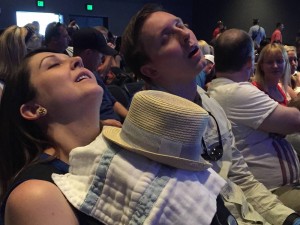 Baby George is really asleep in there.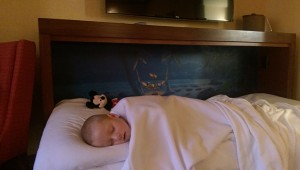 We had a hard time getting him out of bed in the mornings.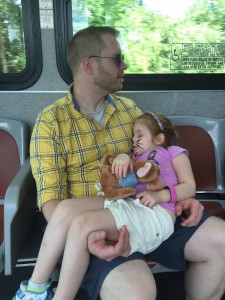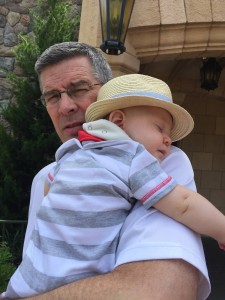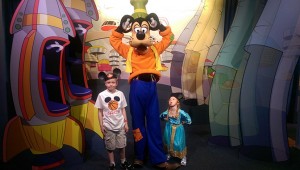 Being goofy with Goofy.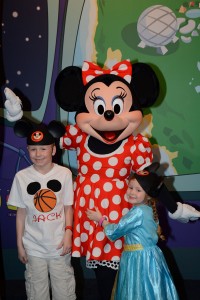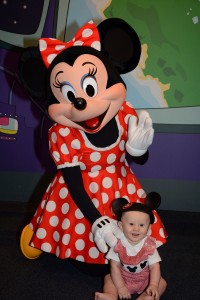 George is the happiest baby and loved meeting the characters.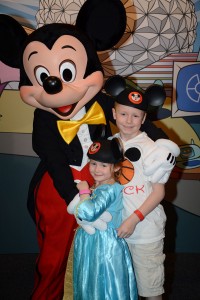 MICKEY!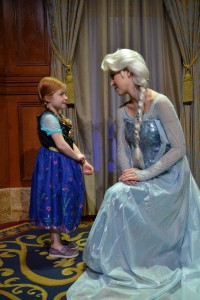 A highlight of the trip was watching Lucy meet Elsa and Anna. They were real to her. It was magical.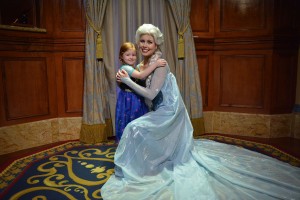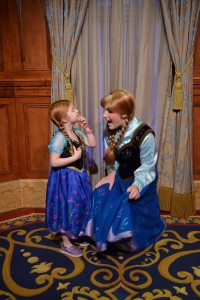 Anna told her, "Do you want to hear something crazy?! We could be twins!"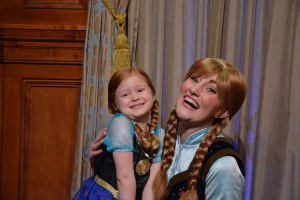 That smile was there for the rest of the day.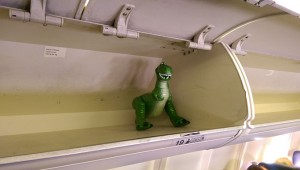 We took some of the Disney magic home with us.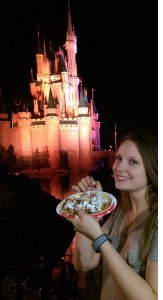 My new happy place: eating funnel cake outside Cinderella's castle at 1AM.
Thank you, Mom and Dad, for inviting us on this trip. When are we going back?