Our little one is three! I am so very grateful to my friend, Tasha, who took some amazing pictures of our family for Lucy's birthday. Due to the inclement weather that always seems to come with her birthday, we decided not to have a party this week. It was just the four of us at home, keeping warm, and reflecting on how blessed our family is to have her.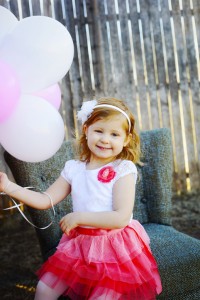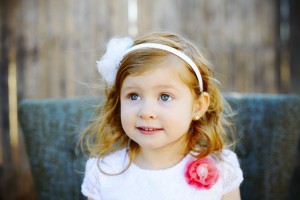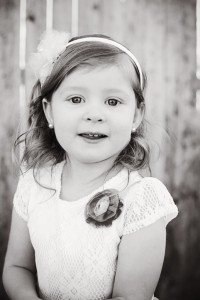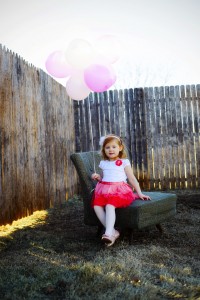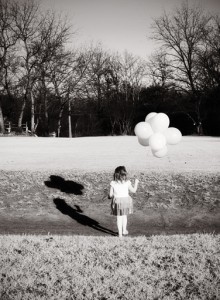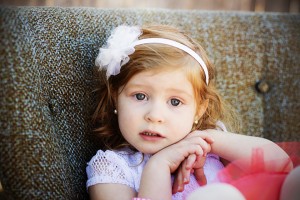 Since she saw Frozen, Lucy has been asking for "a blue dress like Elsa." Thank you Aunt Tammy for the book. She will ask me to read it and when we get to a scene where a song should be, we have to sing the entire song with the correct lyrics. If I sing the wrong words, we have to start over.  She is serious about her musicals.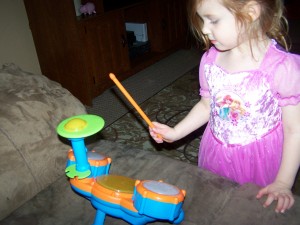 Our daughter in a nutshell: a pink princess dress playing her new drums. Her Gramzy and Papa know her all too well.
A rare real smile from Lucy. Then again, turning three is a very happy occasion.