Our little man turned SIX on the 10th. We surprised him with a trip to the Legoland Discovery Center in Dallas. Tammy and Jonathan joined us and introduced us to their old haunts from their time living in Dallas. Like Rusty's Tacos. Mmmmm.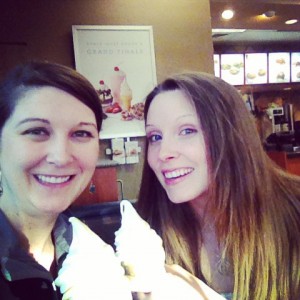 We started the weekend out right with dinner at Chick-fil-A where I taught Tammy that the trick to eating dessert without sharing with your kids is to switch their toy out for ice cream while they are playing.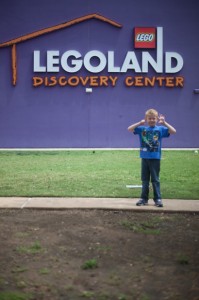 The next day was Legoland! Jack was completely surprised and didn't know where we were until he saw the sign.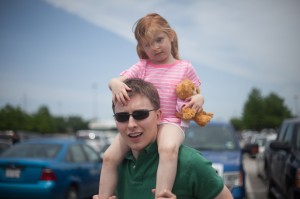 She kept petting Uncle J's hair. We don't know why.
We had a nice four to two adult to child ratio.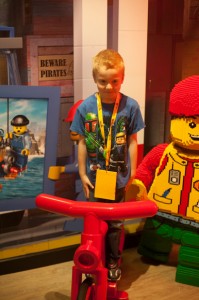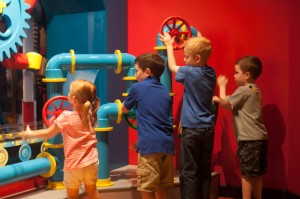 We took the factory tour where Professor Brick-a-Brack needed help making new Lego bricks.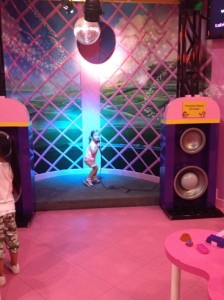 Lucy discovered karaoke in the pink princess castle. She's a little too comfortable on stage.
Everything is a microphone.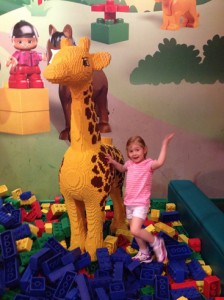 She's 3 going on 14.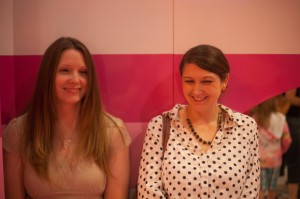 Way too much giggling going on. For those that don't know, my sister is known for her signature epic giggle.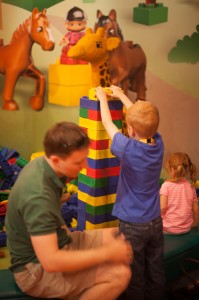 Everything is cool when you're part of a team.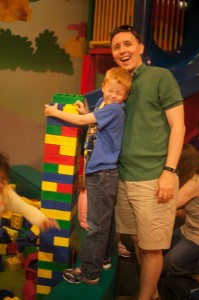 Uncle J is a great foreman.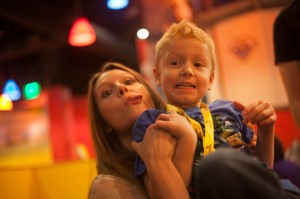 I love my six year old.
Jack picked out a new Star Wars set. He insisted on the one with Jango Fett.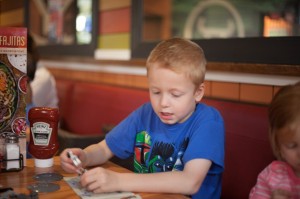 His birthday lunch was at his favorite restaurant in the whole world: Chili's.
Lucy picked out a bear with a pink shirt, insisted it was a boy, and named him Bear. We asked for a booster for Lucy but only Bear was allowed to sit in it.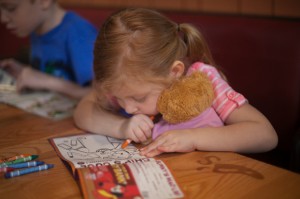 She taught Bear how to hold the crayon and color.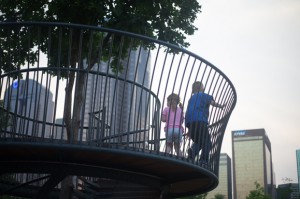 After a necessary four hour nap, Tammy and Jonathan took us to a park in Uptown.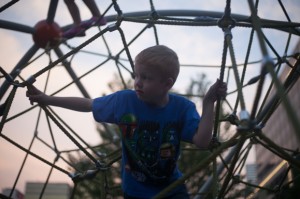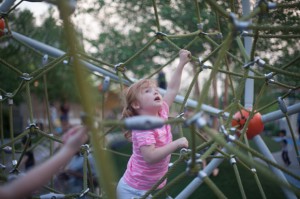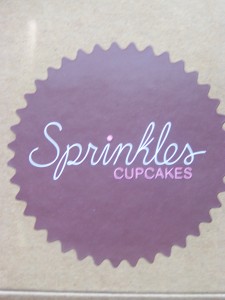 We ended the night with dessert at Sprinkles cupcakes. You know, for Jack's birthday.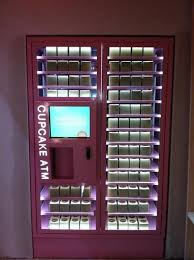 They were all out of strawberry in the store, which is what Jack wanted, so we had to use the CUPCAKE ATM around the corner. I love big cities.
Instead of calming her down before bedtime, Aunt Tammy decided to give Lucy a selfie tutorial.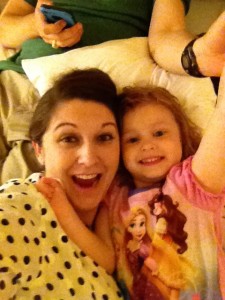 Tammy has a little too much fun with her only niece.
We loved our time with the Hoopers.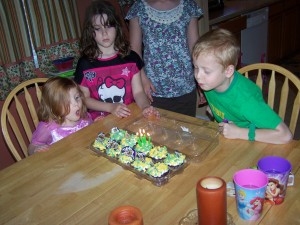 Back in Oklahoma, we met up with Aunt Rene and cousins Cora and Maya who were headed back to San Antonio from Colorado. They surprised Jack with birthday decorations and cupcakes. Also waiting were birthday packages from all the grandparents. I think he felt loved.
We are so grateful for all the family who helped celebrate these blessed six years. Happy Birthday, Jack-Jack!