I feel as though fall started off BUSY.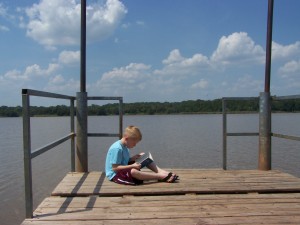 Goodbye, summer. Can it cool down now?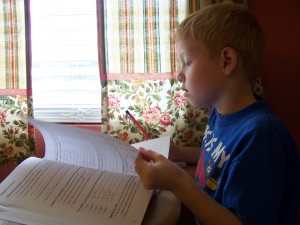 Friday will mark the end of our first six weeks of school. For whatever reason, it has been hard to find a groove to our school day this year.  However, we are on track and I even get the occasional, "school was fun today!"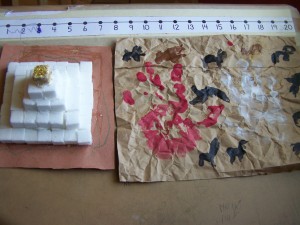 I especially love our history curriculum this year. We are learning about ancient civilizations. We made cave paintings and sugar cube pyramids. Very authentic stuff. I lost count of the times I've said, "you can't eat that. It has glue on it."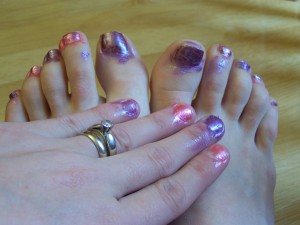 I have discovered through trial and error that Lucy will occupy herself during our school time if I let her have free reign of paint, markers, play-do, or nail polish. Basically anything that makes a huge mess. This mani/pedi successfully kept her busy for several minutes. Worth it.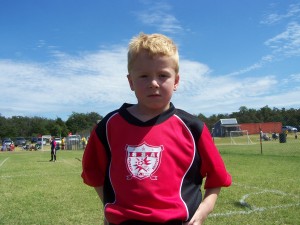 Fall soccer is in full swing. Jack's team bumped up to U8 this year (under 8). Last weekend, he scored his first goal of the season! Go Phantom!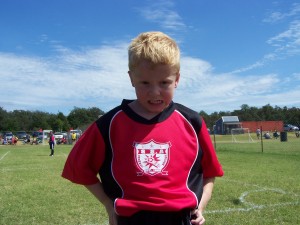 I told him to show me his game face.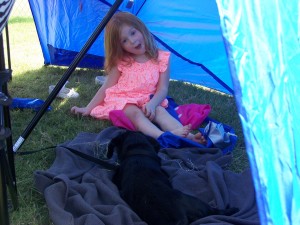 Lucy keeps herself busy during games by playing with the other team sisters and helping herself to other people's tents and puppies.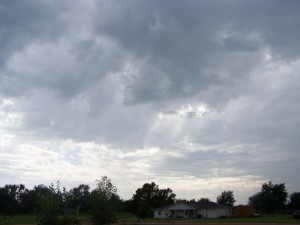 September has been too hot for me. I was hoping the cool front this storm brought in would've lasted longer.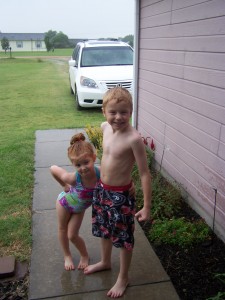 The kids love playing in the rain. I figure their days of playing outside in swim suits are numbered. Hopefully.
She is so FAST.
Little wet footprints.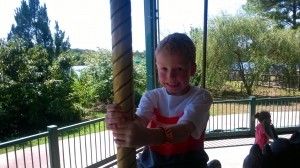 The first Friday of the month was Zoo Friends Appreciation Day. Even though it was HOT, we took advantage of the many activities that were free that day. The kids were enthralled with the sea lion show.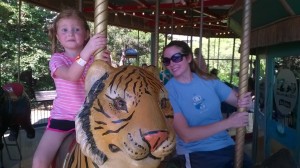 Doug might have encouraged Lucy to sit on this just so he could sing, "Ride the Tiger" by Dio. Because he's a stellar father.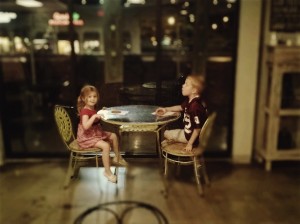 We found this neat coffee shop in Edmond called Coffee Commission. The kids had a cookie date. And Doug booked a gig.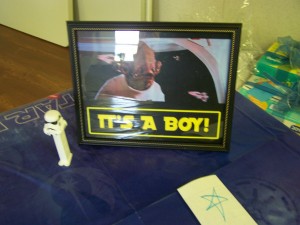 And this past Saturday, I had the privilege of co-hosting a baby shower for my friend, HD.  If anyone appreciates a good Star Wars pun or reference more than me, its these amazing parents-to-be.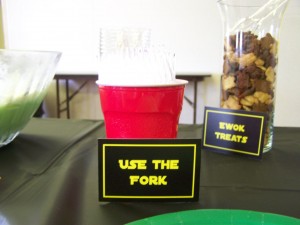 Thank you, Pinterest.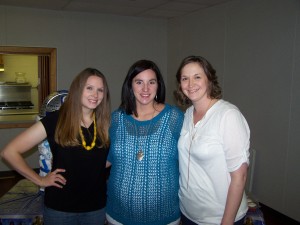 OK, so these two ladies are kind of a big deal. They were my very first friends when my husband brought me to Oklahoma as a newlywed so he could finish college at this Baptist university I had never heard of.  Here I was barely 20 years old, a big city girl going through culture shock, 9 hours away from family,working way too many jobs so my husband could graduate, and I did not know a single soul.  I thank God for these two who immediately and unconditionally extended their friendship to me simply because I needed them to.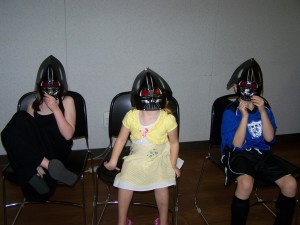 The Force is cute with this one.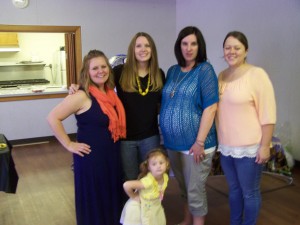 Lucy photobombing the hostess picture. I really like these ladies and think its sad that the only time I'm with this group is when we're planning a party. Maybe we should just party more.
Throwback to HD's wedding shower when I was the pregnant one. I guess Lucy's in this picture too.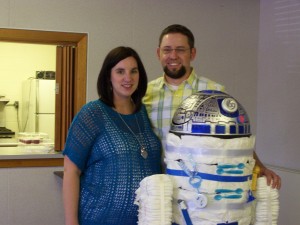 They are going to be out of this world parents!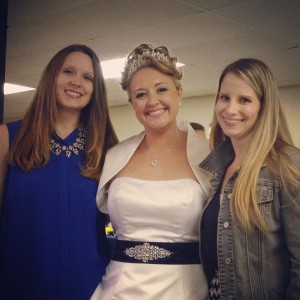 And on Saturday evening, I attended the wedding of my sweet friend, Paige. Paige and her mother were so kind and generous to me; especially during my first pregnancy. They hosted a shower, gave loving advice, made me a beautiful scrapbook, and even washed baby clothes before Jack was born. They offered help I didn't even know I needed as a first time mom. Kiah comes with this package because we were all co workers and spent our free time together too.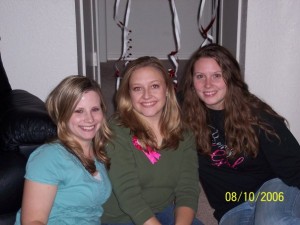 I couldn't resist a throwback from 2006. =)
OK, fall. It's time to slow down and cool down.