I've always enjoyed having a birthday the week of Christmas. I love it all the more because I share my birthday week with Doug. We even shared the same due date: Christmas Eve.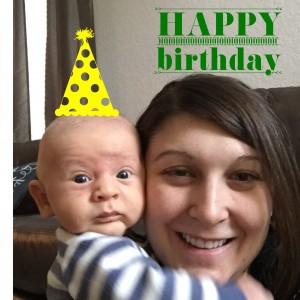 My sweet nephew surprised me with this picture.  Thank you, George!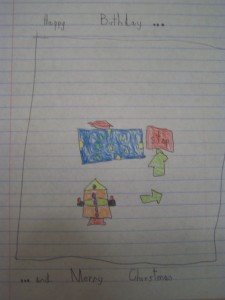 Not to be outdone by his cousin, Jack made me this sweet card. It's a drawing of a rocket ship that stops at a stop sign and picks up my present. My present has yellow dots (for my birthday because that is my favorite color) and green dots (for Christmas). Or so I was told.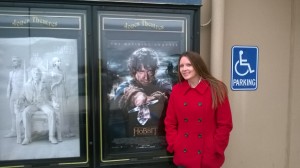 Doug surprised me by arranging childcare so we could see the last Hobbit movie. Tolkien is a big deal for me especially around my birthday.
12/20/99- my sweet sixteen gift from my parents was a box set of The Hobbit and LOTR
12/19/2001- the day before my 18th birthday, The Fellowship of the Ring was released and this guy I had been dating for 10 months (named Doug) took me to see it for the first time.
12/18/2002- The Two Towers was released and we went for my 19th birthday.
12/17/2003- The Return of the King is released. My 20th birthday gift from my fiance two weeks before our wedding day. The scene where Aragorn finds Arwen at his coronation was the first time a movie made me cry.
12/14/2012- An Unexpected Journey-for my 29th
12/13/2013-The Desolation of Smaug for my 30th
12/17/2014-The Battle of Five Armies for my 31st
I'm very sad it's over. Maybe Peter Jackson will make more Middle-earth films for my 40s.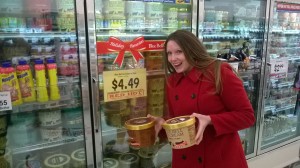 After the movie, we had to pick up some Blue Bell. I was very excited it was on sale just for my birthday.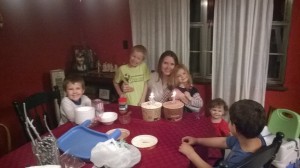 Then we shared it with some sweet friends.
Who needs cake when you can have THIS?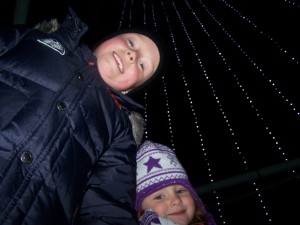 For Doug's birthday we continued our tradition of going to Chickasha for the Festival of Lights.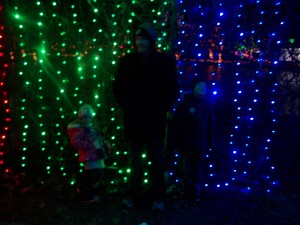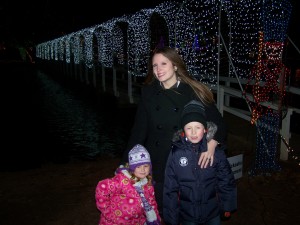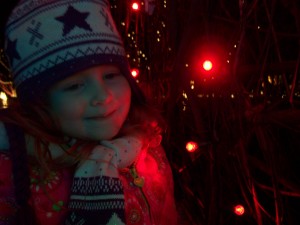 Doug was trying to take fancy light pictures of us.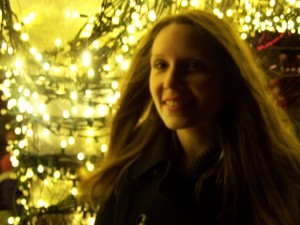 I don't mind growing older with them.
Thank you for all the birthday wishes!