Last weekend we found ourselves back in Oklahoma. We had only been gone for 70 days. Nothing seems to have changed except I think the Kickapoo construction has actually gotten worse.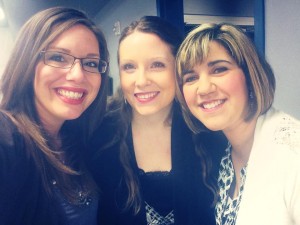 Of course we saw some friends =) but not all of them. =(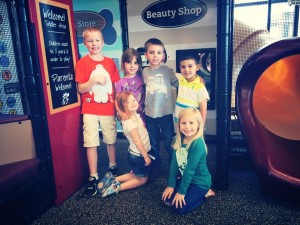 We may have eaten at a certain chicken restaurant three times in four days.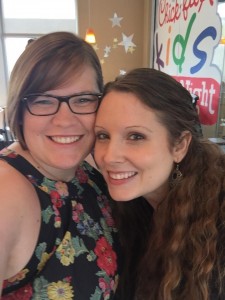 Brittni!!!!!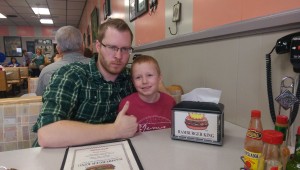 And of course we had to visit our favorite places in Shawnee. If the people don't bring us back to Shawnee, then Hamburger King will. And Janie's snow cones. But for real, go to Janie's and order a Harry Potter.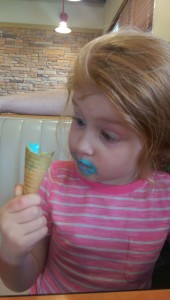 And yes, we got ice cream at Braum's. Only because Blue Bell was unavailable and Jack still had his last free cone coupon to redeem from his reading rewards program.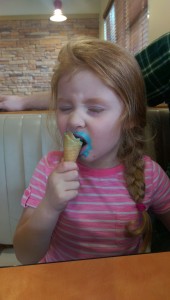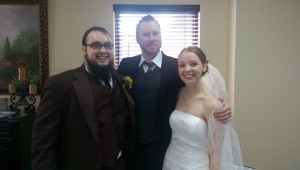 The real reason for our visit: Glen and Brittni's wedding! We first met these two in the college ministry when Doug was teaching. Doug had the honor of counseling them and officiating their wedding. It was truly a blessing to be a part of their day. Congratulations, Mr. and Mrs. Quintana!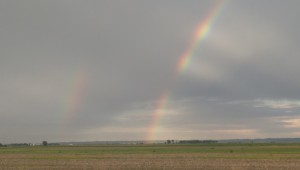 On the 12 hour (flat) ride home we saw this in between light scattered showers: a double rainbow on the prairie. Beautiful.