Right before we kicked off the school year, the Fords came all the way to SD to see us before they camped in the Black Hills. We are so glad they did!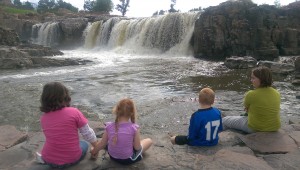 Of course out- of- towners must visit the falls.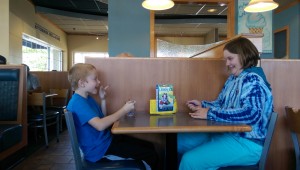 The Introvert table
The Extrovert table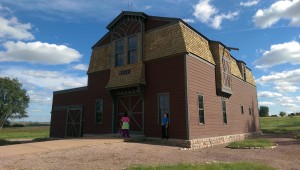 We explored some parts of Sioux Falls we hadn't seen yet. This barn, in Arrowhead Park, was built in 1888!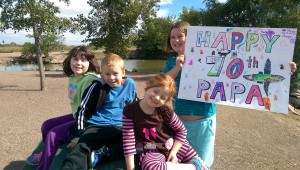 The cousins made a poster for their Papa's 70th birthday! We had all his grandchildren together so we we took a picture for him.
A trip to Scheels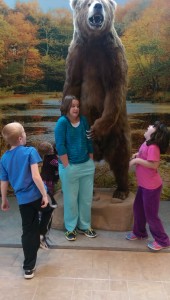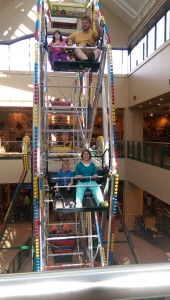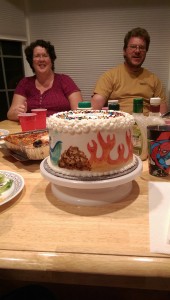 With the plethora of August birthdays in the Ford family, Doug made a cake for everyone! Thank you Fords for the lovely visit. Come back soon!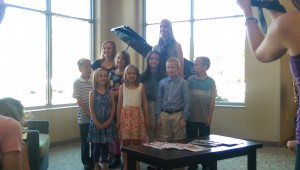 Also this fall, Jack had his very first piano recital. He had only been taking lessons for six months. He insisted on memorizing his pieces and did very well in spite of being really nervous. His goal is to be able to play his beloved Beatles songs one day.
The kids had many fall  field trips with our homeschool group.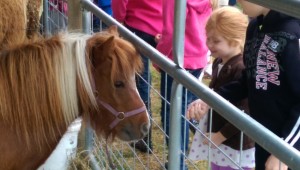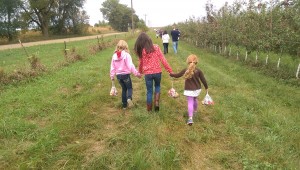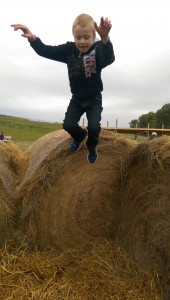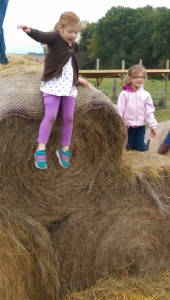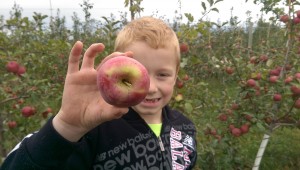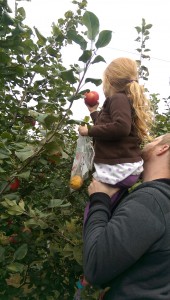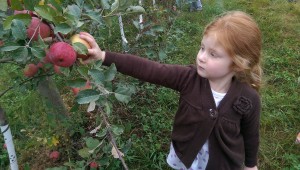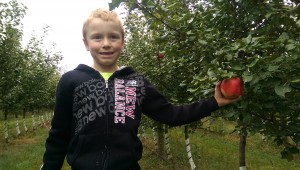 The orchard was a great pick for a fall trip!
Jack and Doug went to the SDSU Dairy Bar and Creamery trip without us because Lucy was sick that morning.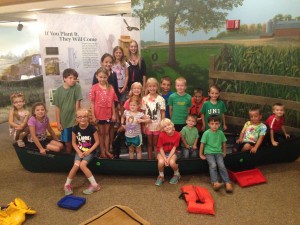 A trip to the Outdoor Campus in Sioux Falls. We have enjoyed every trip to this place. Definitely a favorite for our family.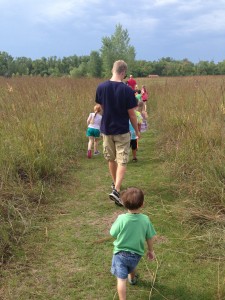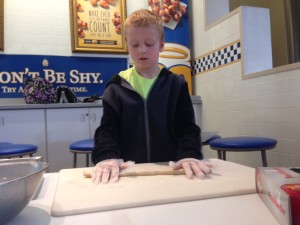 Another pretzel trip to Auntie Anne's.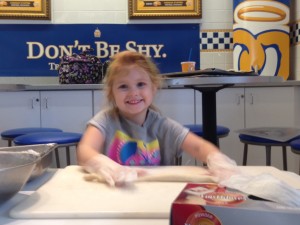 Don't Be Shy, Lucy! Thanks for reminder!
And in addition to all this fun we started ballet, fall soccer, and school again. It's been a fabulous fall!