The Hurt family had a crazy July 4th weekend. One of my best friends from high school got married! Miss Ashley Skinner invited me to be a part of her bachelorette party on the third. I loved catching up with her and Jill (who was a bridesmaid in my wedding because Ashley couldn't be there). I also made new friends with Ashley's friends and family. She definitely attracts quality people.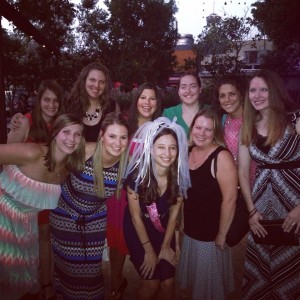 So happy for Ashley!
We had a painting party. Ashley wanted to paint Texas Bluebonnets to take with her when she moves out of state. Coincidentally, the painting instructor was a friend from our youth group days. She was very patient and talented. Thank you, Keely!
The party was pretty tame until we busted out Settlers of Catan.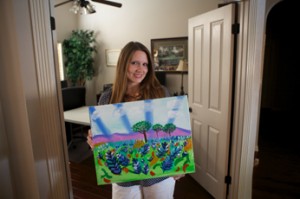 My painting. Before Doug knew I painted it, he critiqued it and said, "This artist reads a lot of inspirational Christian women books." Nailed it.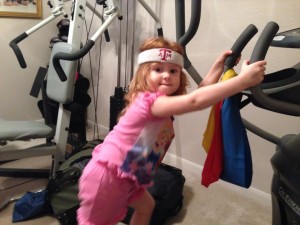 The kids hung out my parents house for a couple days. Here is Lucy doing her morning workout.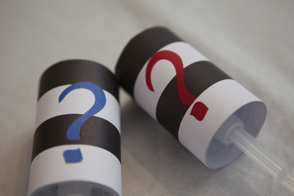 And the fourth was not only Independence Day, but the big gender reveal!!!! It is hard to believe my baby sister is having her first baby. Excited doesn't even come close. In honor of the fourth, guests were given poppers that contained either red or blue confetti.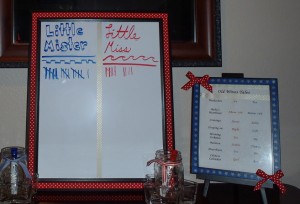 And because she's Tammy, it was a super cute, Pinterest-perfect gender reveal party.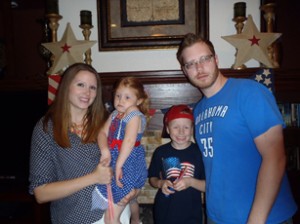 Doug really wanted to wear his Thunder shirt in San Antonio.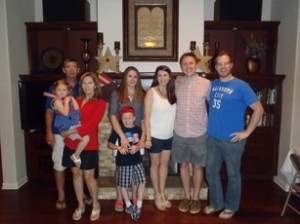 Everybody minus my brother and his family.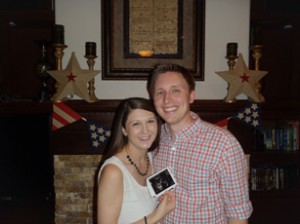 The parents-to-be! They are going to be amazing!
My first picture with MY NEPHEW!!!!!!!! Its a BOY!!!!! And so continues the Townsend tradition of having a son first. I love you, Tammy! Motherhood already looks good on you.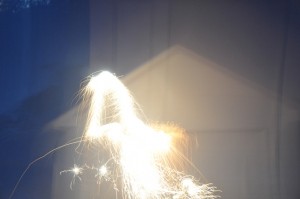 After the gender reveal, we headed to Doug's parents property to blow stuff up. Its what the founding fathers would've wanted.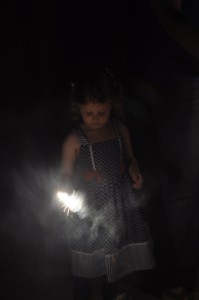 You can never take too many little girl sparkler pics.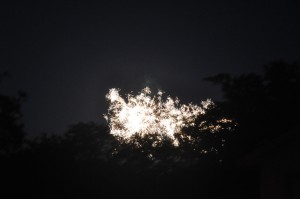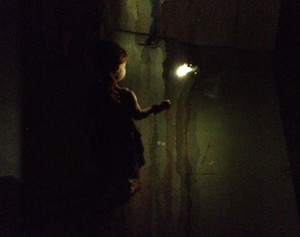 Told you.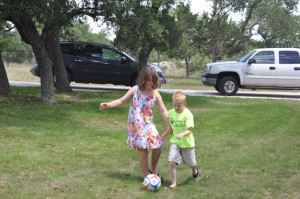 The fifth was the big wedding day. The kids, as always, enjoyed time with their family.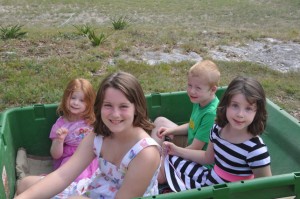 Papa loves taking the cousins on tractor rides around the property.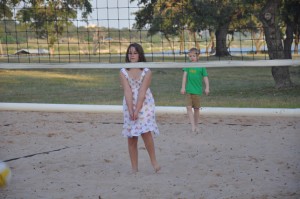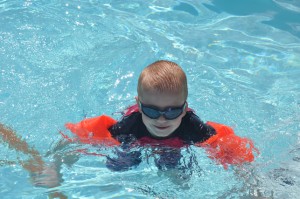 Pool time!
Lucy is completely fearless in the water. Which makes me completely fearful.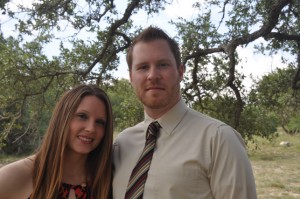 Wedding Time!!!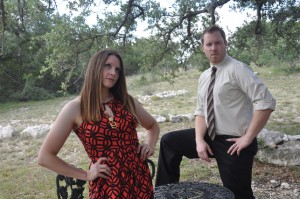 What happens when we try to strike a dramatic pose.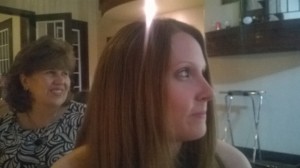 Doug thought this pic of me watching the toasts was funny because it looks like I just had a really good idea.
Its not the best picture but I had to have one with the beautiful bride. The wedding was so classy, and pretty, and intentional. It was privilege to be there. Congratulations, Ashley and Neil!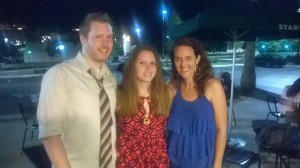 Directly after the reception, we met our friend, April for a coffee date. April is home for the summer from her mission work in Uganda. It was a blessing to hear how God is working in Uganda and to pray for each other. You can learn more about April here. We love you, April!
And as if our hearts weren't filled to the brim with thankfulness for all the joy we were sharing with our loved ones, our nieces were both baptized on the sixth.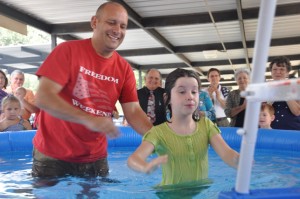 I can't remember a time when we celebrated so much in a such short amount of time. Thank you to our friends and family for including us in your celebrations! We are blessed by each one of you. Truly.