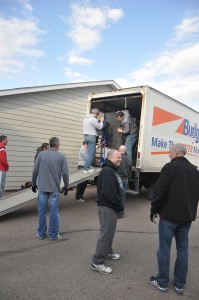 March 19th, one year ago, our moving van pulled into our (temporary) apartment parking lot. We were met with a large crowd from our new church family who quickly unloaded the trucks into our home and storage unit.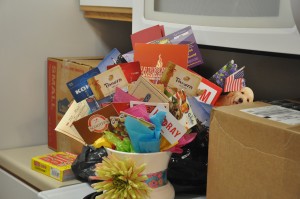 The church members gave so sacrificially to us in so many ways to make us feel welcomed and included. I will always be grateful.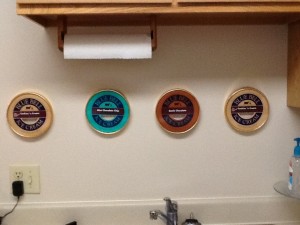 The only decor I hung on our apartment walls.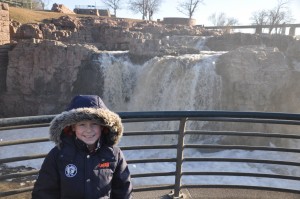 We showed the kids around their new city. This was our first official family visit to Falls Park.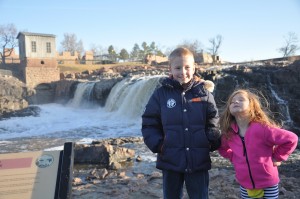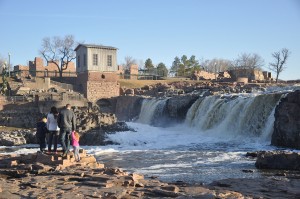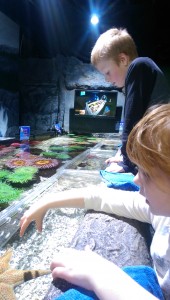 To celebrate our anniversary here, we used the last gift card we had to the Sertoma Butterfly House & Marine Cove.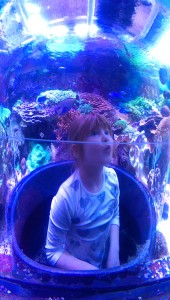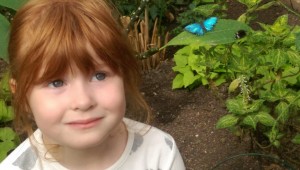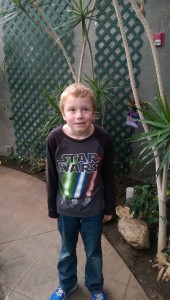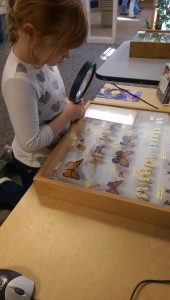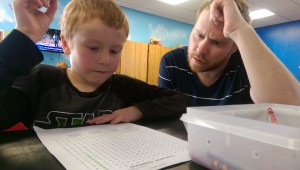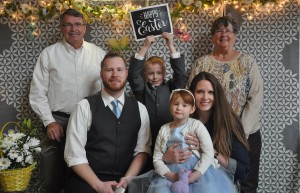 Doug's first time leading worship last year was Easter weekend. The Hurts were able to celebrate with us too this year. We loved having them!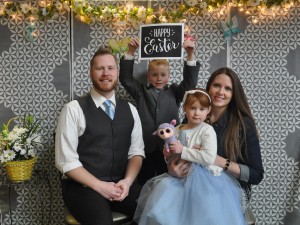 Saturday night, it snowed yet again. Easter Sunday was beautiful. He has risen indeed!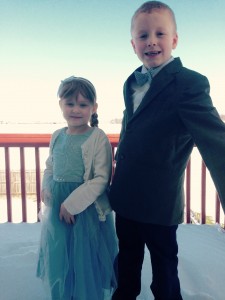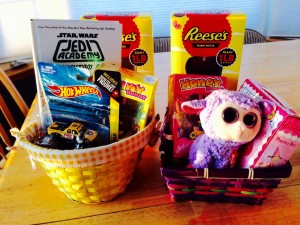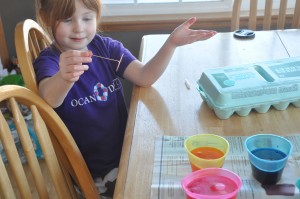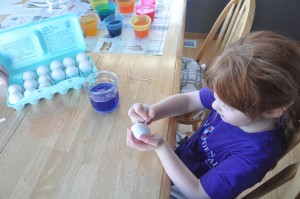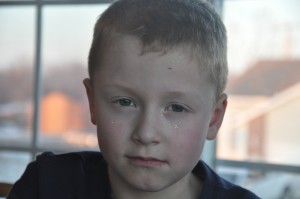 Jack was not amused to discover glitter from his sister's eggs all over his face.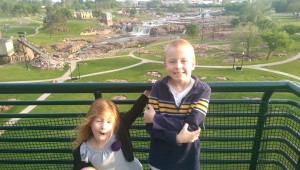 Our first year in South Dakota has been a blessed one. Although I am ready for warmer weather now.